Black Lives Matter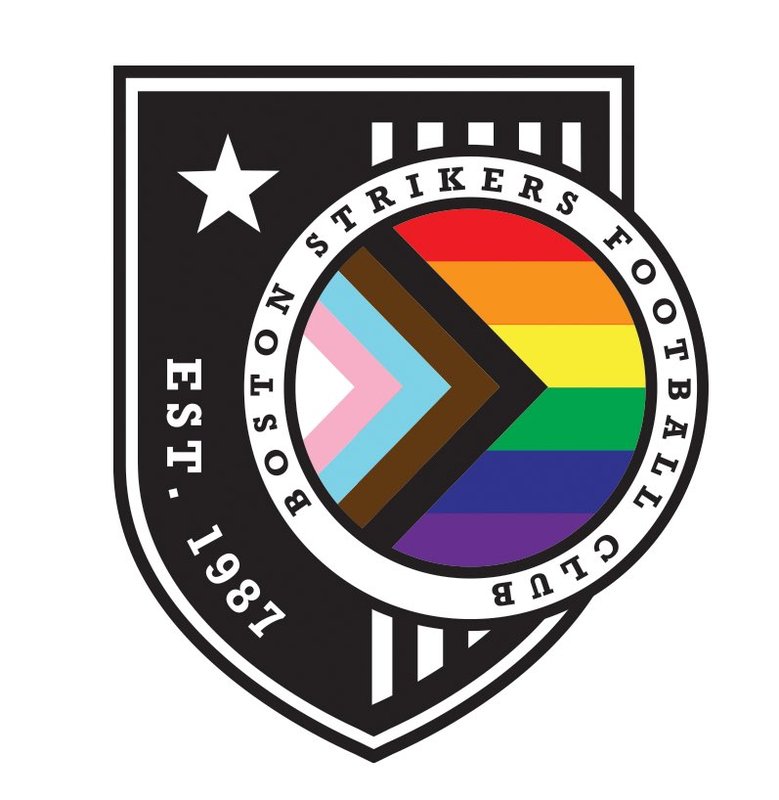 The Boston Strikers stand for Racial Equity. In lieu of traditional Pride Parade tee shirts and in an effort to show our support now and in the future, we have decided to release the above design on our storefront. All proceeds from these sales will be donated to Black Lives Matter Boston. We ask that you not only wear these with pride, but wear these with a purpose and a conscious effort to continue the fight for black lives and our black, brown, and trans communities indefinitely.
Plus, check out the newest Ball Street Journal for a message from the Strikers on racial equity and more information on the club's efforts to improve diversity and inclusion.
COVID-19 Update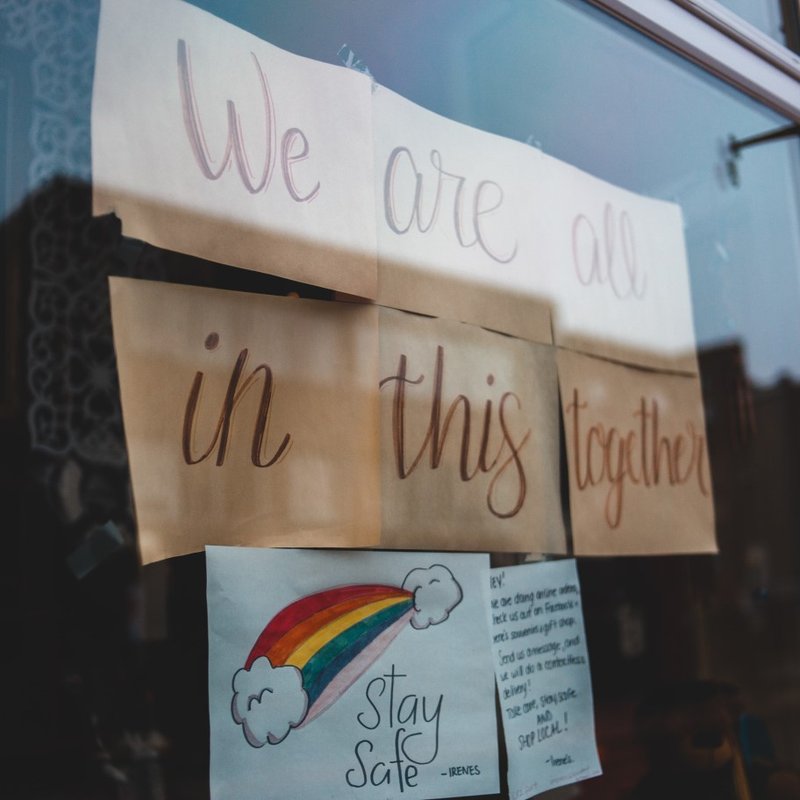 Due to the COVID-19 pandemic, our summer soccer leagues remain cancelled in compliance with state and local regulations, and for the safety of our members and Boston's first responders. However, we are hoping to put together some pop-up sessions late in July/August if we are permitted to do so.
Please keep an eye out on our Facebook page and Event Calendar for any and all updates, including virtual events and socially distanced foot golf. 
BOSTON STRIKERS
The Boston Strikers Soccer Club is a 501(c)(3) non-profit organization established in 1987 to give LGBT soccer players the opportunity to connect outside the traditional bar scene.  To this day, the club strives to offer players a space to make friendships through a sport that we all love.  The club runs leagues for all skill levels throughout the year.  We recommend trying out one of our Sunday Soccer Practices as an introduction to the league to see if you like what we're about.  Interested in receiving emails about upcoming leagues, events, and volunteer opportunities?  Visit the JOIN US page to register with your email address and we'll keep you up to speed on all things Strikers.  See you on the pitch!
Field Locations
Click venue below to highlight on map and see upcoming events