Spring Soccer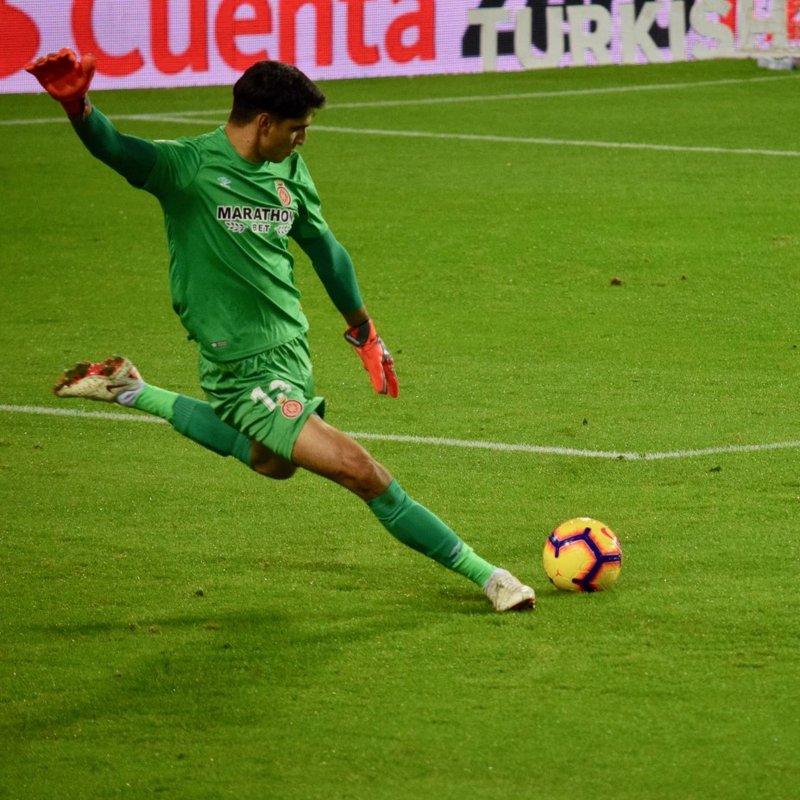 Strikers Soccer is back! This May, we will be returning to the field for regular leagues and practices, with some adjustments in light of current events. 
Wednesday 7v7 League starts on May 12
8:00-9:30 pm Wednesdays at Rotch Field
The Strikers 7v7 league is a social league that welcomes all skill levels. The league takes place in two 6-week seasons. After each session, players and friends are invited to join the Strikers at our sponsor bar, Cathedral Station in the South End, for some drinks and fun. Register here
Sunday Practices start on May 16
**UPDATE** 1:00-3:00 pm Sundays at Carter Playground starting Sunday June 7
Sunday practices offer players of all skill levels a chance to brush up on the basics, kick the ball around with friends, and get outside on those warm sunny weekends. It's a great chance for newcomers to see what the Strikers are all about in a relaxed and fun environment. All players welcome. Register here
Strikers Pride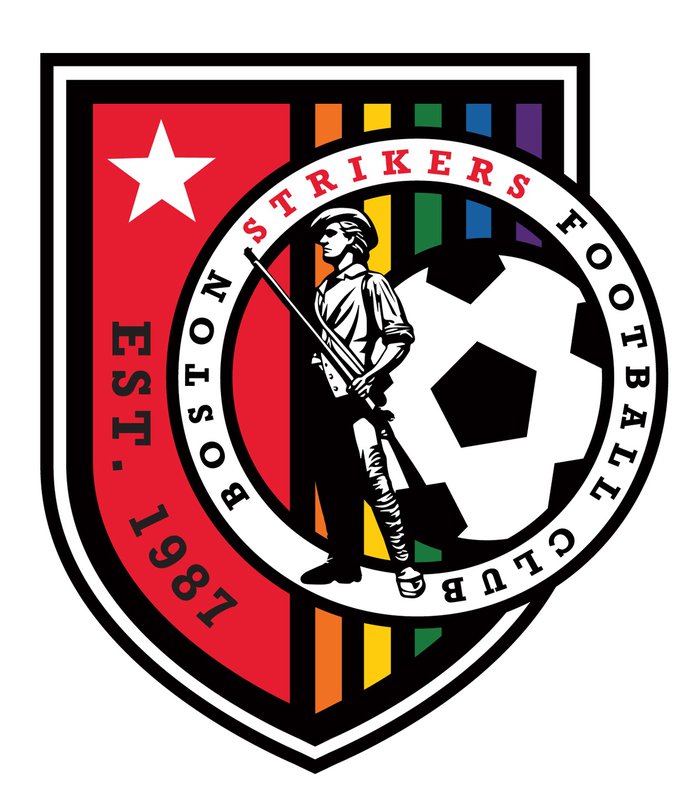 The Strikers are pleased to partner again with the New England Revolution for their Pride Night this year! On Wednesday June 23, we will be joining the Revs at Gillette Stadium as they take on regional rivals NY Red Bulls. Register here
To celebrate Pride Month, we have also released a new T-shirt design. Visit the store to order yours now!
Return to Play Notice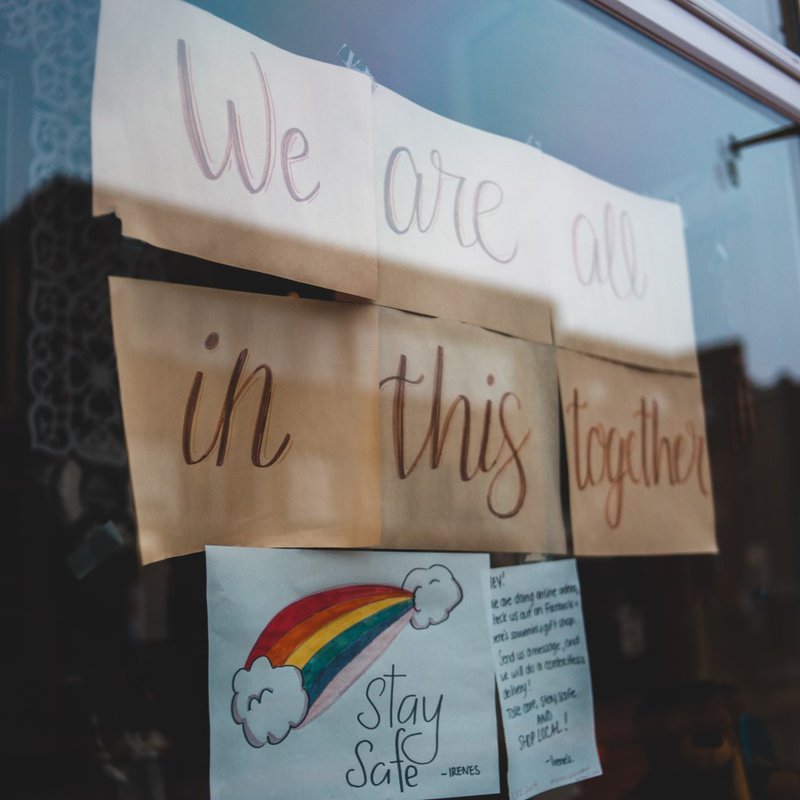 We are excited to begin offering soccer and social events to our members as the Boston area begins to reopen following the COVID-19 pandemic. All activities will be organized to comply with state and local regulations, and we will take any additional precautions we deem necessary to protect the health and safety of our members.
**UPDATE** As of May 29, Massachusetts has rescinded its mask mandate and other restrictions that apply to soccer. Masks are no longer required at Strikers events, though we ask players to continue exercising caution to protect the health and safety of all.
Please keep an eye out on our Facebook, Instagram, and Event Calendar for any and all updates and to stay connected.
BOSTON STRIKERS
The Boston Strikers Soccer Club is a 501(c)(3) non-profit organization established in 1987 to give LGBT soccer players the opportunity to connect outside the traditional bar scene.  To this day, the club strives to offer players a space to make friendships through a sport that we all love.  The club runs leagues for all skill levels throughout the year.  We recommend trying out one of our Sunday Soccer Practices as an introduction to the league to see if you like what we're about.  Interested in receiving emails about upcoming leagues, events, and volunteer opportunities?  Visit the JOIN US page to register with your email address and we'll keep you up to speed on all things Strikers.  See you on the pitch!
Field Locations
Click venue below to highlight on map and see upcoming events