Soccer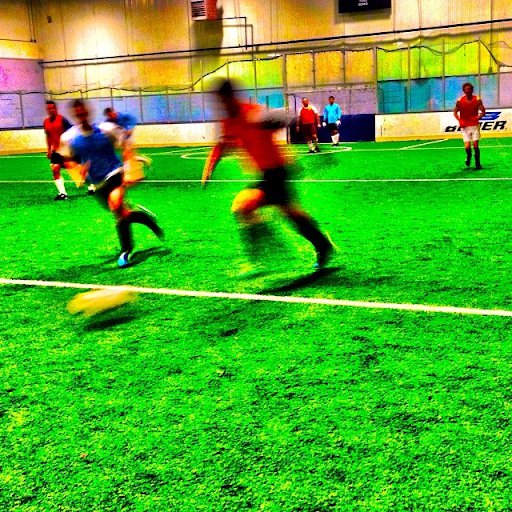 Indoor Soccer begins Saturday, November 19
Every winter, the Strikers retreat from the harsh outdoors for some fun and fast indoor play on Saturdays from 2:00 - 4:00 PM. This league is played in Revere, MA at Teamworks Revere with games consisting of two halves of 25 minutes each. With two seasons and lots of open play weekends, we play for 16 weeks to get you through the fall/winter months of November - March. Season 1 runs Nov.19 - Jan. 21, and Season two runs Jan. 28 - Mar. 18.
This league is currently in progress. Register on the waitlist to hear about openings.
Outdoor Play will return in Spring 2023
Strikers outdoor soccer mainly takes place in the warmer months of the year.  In Spring and Summer, we play 7v7 soccer in Boston's South End in a fun and social Wednesday league.  And from April through October, Sunday Soccer offers a chance for players to brush up on skills in a relaxed environment and scrimmage with friends. Both groups welcome players of all experiences/skill levels. Please check back in March as we re-open for outdoor soccer in 2023.
BSSC External Teams
Boston Ski and Sports Club (BSSC) is an adult sports league in Boston which offers various types of league play throughout the year, and the Strikers regularly field teams in this external league. Most recently in Summer 2022, we fielded a team in the 7v7 Men's Fenway League and finished second in the league.
Registration for the Fall Wednesdays 11v11 Men's League is complete. We are also gathering interest in fielding a team for BSSC's other soccer leagues, including co-ed leagues. Please Contact Us if you are interested!
Community Service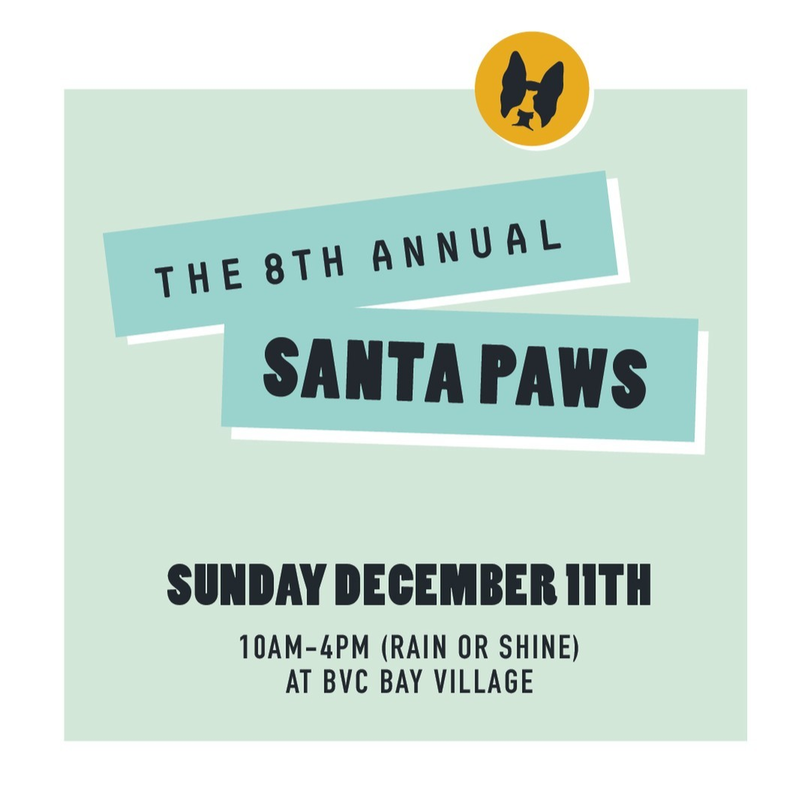 Santa Paws is coming to town! This holiday season, the Strikers will be giving back to the community and volunteering at Boston Veterinary Clinic's 8th Annual Santa Paws event. The photos with Santa event is a charity drive at BVC where people can bring their pets for photos with Santa, get treats (for human and pet), and support local charities. This event will support Shultz's Guest House, Service Dog Project, BARC, and Not One More Vet -- all donations to be matched by BVC!
The Strikers will be helping to set up and run the event in collaboration with our partners at Boston Veterinary Clinic. Time slots for volunteers are Saturday 12/10 4-6pm (setup), Sunday 12/11 8am-noon (event), and Sunday 12/11 noon-5pm (event and teardown). Register here to let us know when you are available
Social Events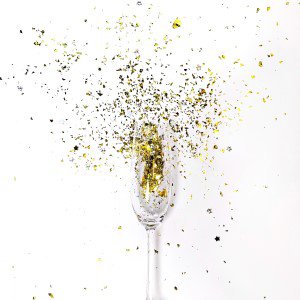 Sunday, December 18, 10am
Cathedral Station
You've watched the top soccer nations compete in the 2022 FIFA World Cup, and on Sunday December 18, it will be all come down to the final two. Who will it be?? Join the Strikers at a soccer brunch social as we watch the World Cup Final at Cathedral Station -- mark your calendars! The club is paying for a food buffet for the game. Please confirm your attendance at the Facebook event so we can get an accurate headcount.
Saturday, January 7, 8-10pm
Flight Club, 60 Seaport Blvd
Start the year out right on a night out with your baes and boos in the Strikers family! "What is Flight Club," you ask? Flight Club is a social darts experience and promises to be loads of fun. We've asked our members that have been before, and they overwhelmingly say that it is "Fun," "Very Fun," "A Lot of Fun," and "Bougie Darts."  You've shown you are good with your feet - now show us how good you are with your hands! 😉 
The cost is $25 to register, and will get you unlimited darts, food, and drinks (with the Club subsidizing the balance). It will be a night to remember. Register now - spots are limited!
Social Media
As always, we are active on social media! Join the community on Facebook and Instagram for updates, photos, and more information about the club.
BOSTON STRIKERS
The Boston Strikers Soccer Club is a 501(c)(3) non-profit organization established in 1987 to give LGBT soccer players the opportunity to connect outside the traditional bar scene.  To this day, the club strives to offer players a space to make friendships through a sport that we all love.  The club runs leagues for all skill levels throughout the year.  We recommend trying out one of our Sunday Soccer Practices as an introduction to the league to see if you like what we're about.  Interested in receiving emails about upcoming leagues, events, and volunteer opportunities?  Visit the JOIN US page to register with your email address and we'll keep you up to speed on all things Strikers.  See you on the pitch!
Field Locations
Click venue below to highlight on map and see upcoming events