Soccer Returns - BSSC 7v7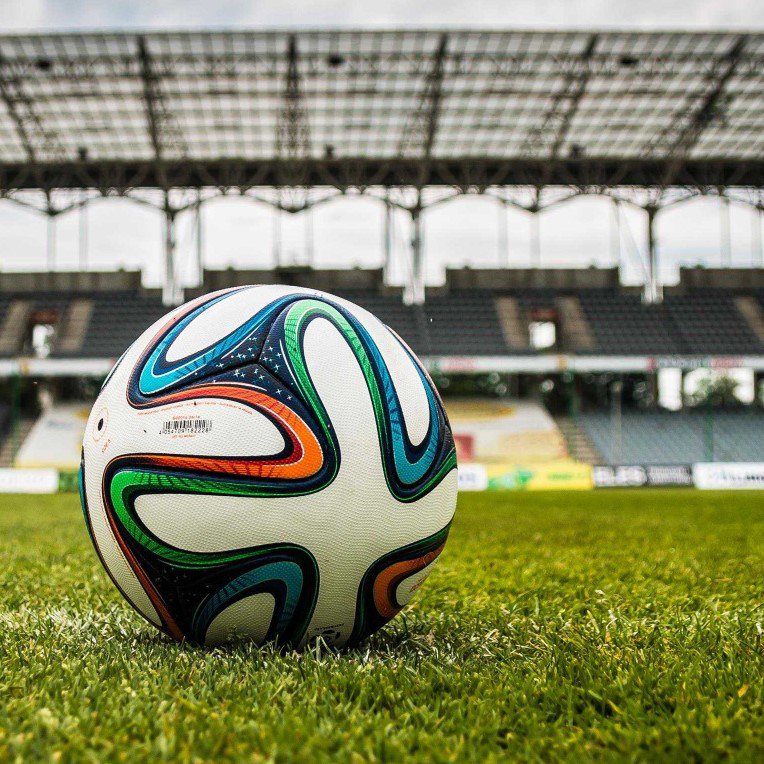 Soccer is back! The Strikers will be fielding two teams for the Spring 7v7 soccer season with Boston Ski and Sports Club (BSSC). One team will play on Mondays in Medford and one team will play on Tuesdays in Fenway. Players must comply with all safety regulations. Check out the registration page for more details.
We are excited to get back to the pitch, and all Strikers are welcome to register to play. Our goal is to have two teams - one team for the Monday league and one team for the Tuesday league.
UPDATE - We have reached capacity on two teams for Spring 2021. Sign up for the waitlist to be notified of openings, and if there is enough interest we will create a third team.
COVID-19 Update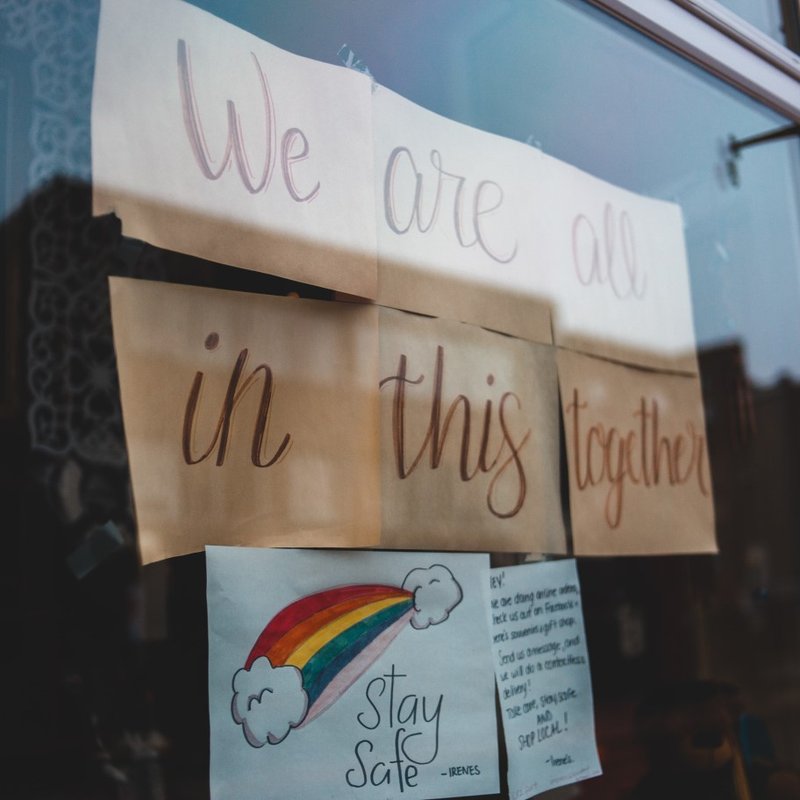 As the country recovers from the COVID-19 pandemic, soccer options will remain limited in compliance with state and local regulations. We ask those playing soccer to stay safe and to wear a mask, for the safety of our members and for Boston's first responders.
Please keep an eye out on our Facebook page and Event Calendar for any and all updates and to stay connected.
BOSTON STRIKERS
The Boston Strikers Soccer Club is a 501(c)(3) non-profit organization established in 1987 to give LGBT soccer players the opportunity to connect outside the traditional bar scene.  To this day, the club strives to offer players a space to make friendships through a sport that we all love.  The club runs leagues for all skill levels throughout the year.  We recommend trying out one of our Sunday Soccer Practices as an introduction to the league to see if you like what we're about.  Interested in receiving emails about upcoming leagues, events, and volunteer opportunities?  Visit the JOIN US page to register with your email address and we'll keep you up to speed on all things Strikers.  See you on the pitch!
Field Locations
Click venue below to highlight on map and see upcoming events