Spring/Summer Soccer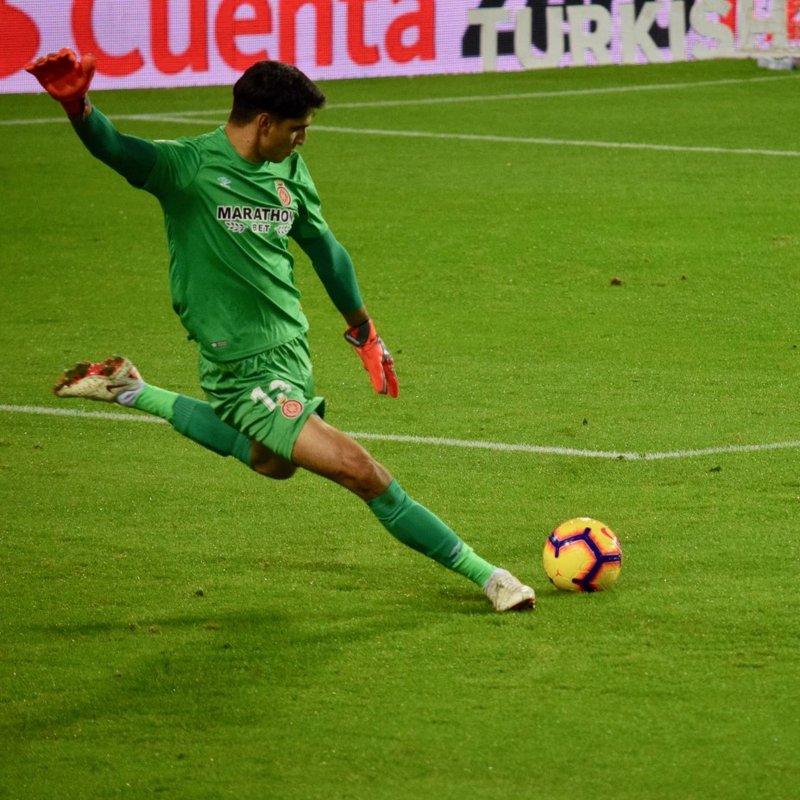 Strikers Soccer is back! This May, we will be returning to the field for regular leagues and practices, with some adjustments in light of current events. 
Wednesday 7v7 League starts on May 12
8:00-9:30 pm Wednesdays at Rotch Field
The Strikers 7v7 league is a social league that welcomes all skill levels. The league takes place in two 6-week seasons. After each session, players and friends are invited to join the Strikers at our sponsor bar, Cathedral Station in the South End, for some drinks and fun. Register here
Sunday Practices start on May 16
**UPDATE** 1:00-3:00 pm Sundays at Carter Playground starting Sunday June 7
Sunday practices offer players of all skill levels a chance to brush up on the basics, kick the ball around with friends, and get outside on those warm sunny weekends. It's a great chance for newcomers to see what the Strikers are all about in a relaxed and fun environment. All players welcome. Register here
Foot Golf Social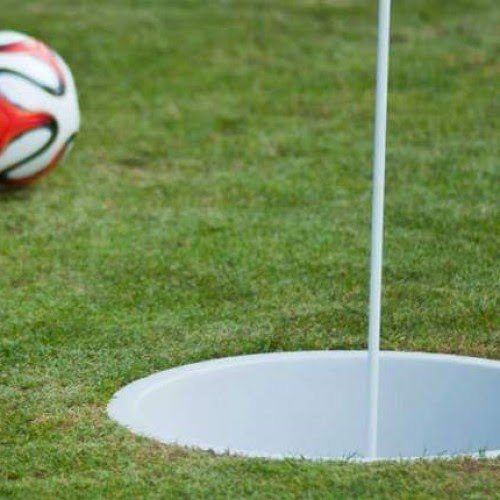 The Strikers bring back our annual foot golf social outing! On Saturday July 31, we've reserved a few hours at the Quail Ridge Country Club in Acton for Foot Golf. The shotgun start will begin at 5:30.
If you're a foot golf virgin, don't fret! The rules are very simple, and align with real golf. At the end of the day, just kick it in the hole with the fewest strokes and have fun. We play with a size 5 soccer ball on shortened holes with a 21-inch diameter hole. **No Cleats**
The cost per person is $20 to play 18 holes. Please BYOB (bring your own balls), or reach out if you need to borrow one.
Afterwards, join us for some dinner and drinks. Place: The Red Raven Restaurant 3 Nagog Park, Acton, MA If you have any questions about the course, please visit the Quail Ridge website
Post-Season Summer Social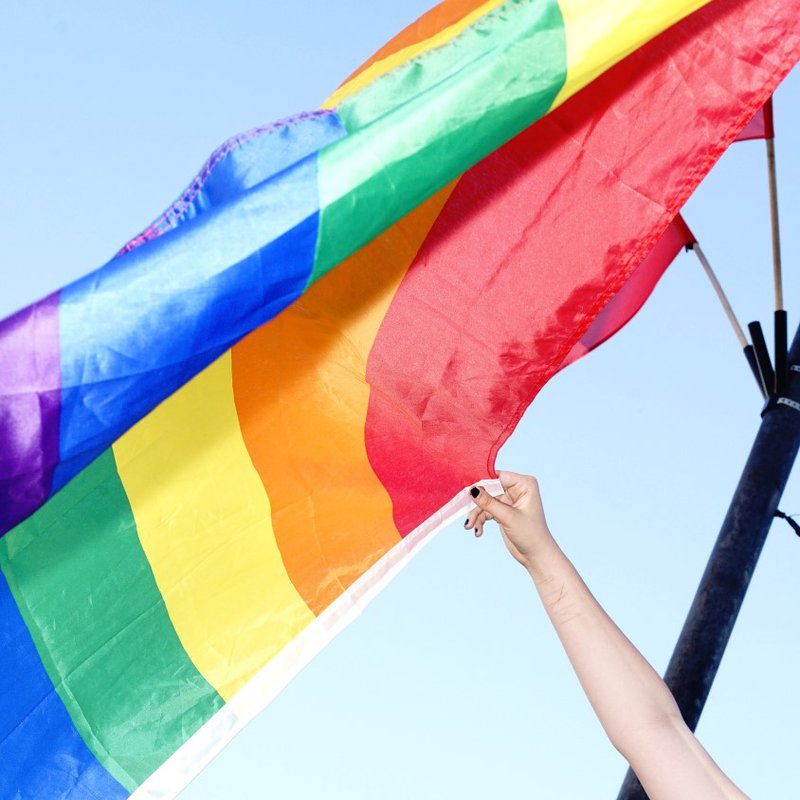 We are closing the spring/summer soccer seasons with a summer party at Blend to celebrate another completed season of soccer. Come eat, chat, drink, and dance with your favorite cuties from the Strikers.
Saturday August 7
7 - 10pm at Blend Nightclub, 1310 Dorchester Ave
Register here to confirm your attendance.
Join the community on Facebook and Instagram for updates, photos, and more information about the club.
BOSTON STRIKERS
The Boston Strikers Soccer Club is a 501(c)(3) non-profit organization established in 1987 to give LGBT soccer players the opportunity to connect outside the traditional bar scene.  To this day, the club strives to offer players a space to make friendships through a sport that we all love.  The club runs leagues for all skill levels throughout the year.  We recommend trying out one of our Sunday Soccer Practices as an introduction to the league to see if you like what we're about.  Interested in receiving emails about upcoming leagues, events, and volunteer opportunities?  Visit the JOIN US page to register with your email address and we'll keep you up to speed on all things Strikers.  See you on the pitch!
Field Locations
Click venue below to highlight on map and see upcoming events