Indoor Soccer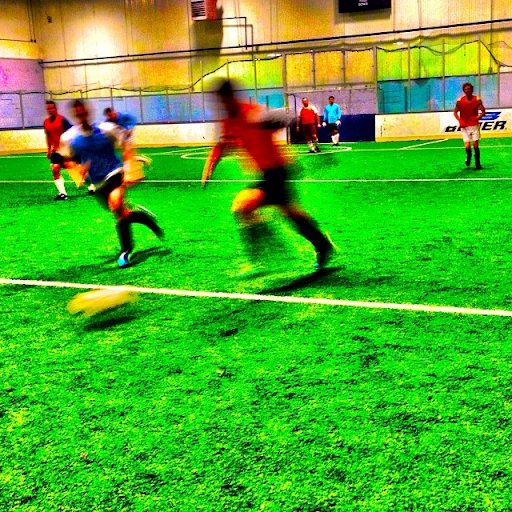 Every winter, the Strikers retreat from the harsh outdoors for some fun and fast indoor play on Saturday afternoons from 2-4pm. This league is played in Revere, MA at Teamworks Revere with games consisting of two halves of 25 minutes each. We play with boards so the gameplay is quicker but we still welcome all skill levels. With two seasons and lots of open play weekends, we play for 19 weeks to get you through the winter months.
Season one starts November 6 with open play, followed by 9 weeks of season play ending January 22 (skipping Dec 25 and Jan 1). Season two will start on January 29, immediately after season one ends. We recommend registering early since space is limited in this league and registration spots fill up quickly. Register here!
UPDATED Registration is now open for the second half of the indoor season. There will be an Open Play session on Saturday January 22, and Season two runs January 29 through March 28.
Travel Tournaments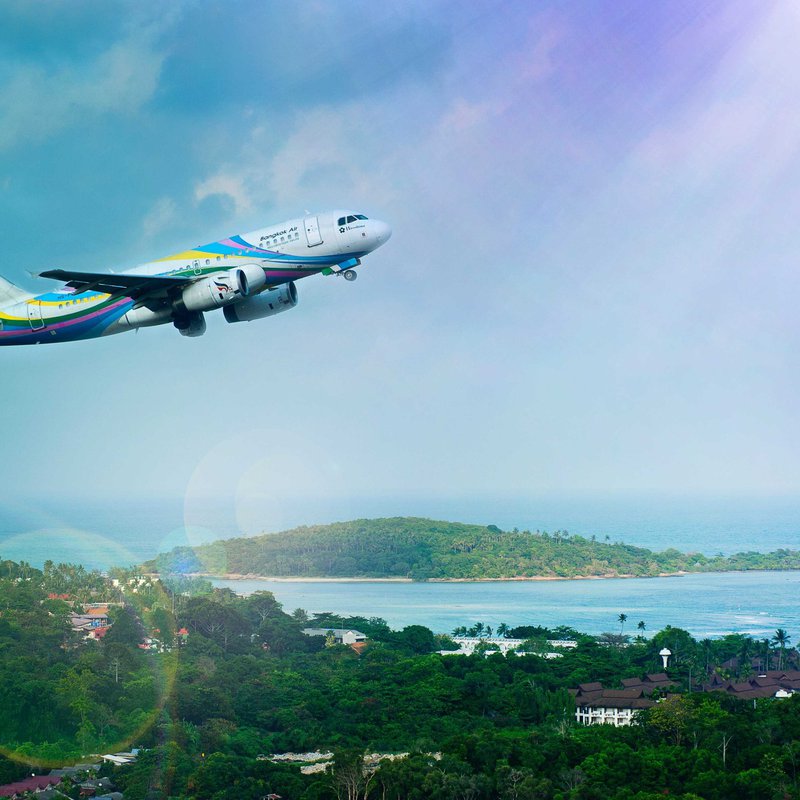 BOSTON STRIKERS
The Boston Strikers Soccer Club is a 501(c)(3) non-profit organization established in 1987 to give LGBT soccer players the opportunity to connect outside the traditional bar scene.  To this day, the club strives to offer players a space to make friendships through a sport that we all love.  The club runs leagues for all skill levels throughout the year.  We recommend trying out one of our Sunday Soccer Practices as an introduction to the league to see if you like what we're about.  Interested in receiving emails about upcoming leagues, events, and volunteer opportunities?  Visit the JOIN US page to register with your email address and we'll keep you up to speed on all things Strikers.  See you on the pitch!
Field Locations
Click venue below to highlight on map and see upcoming events