PTown Soccer Classic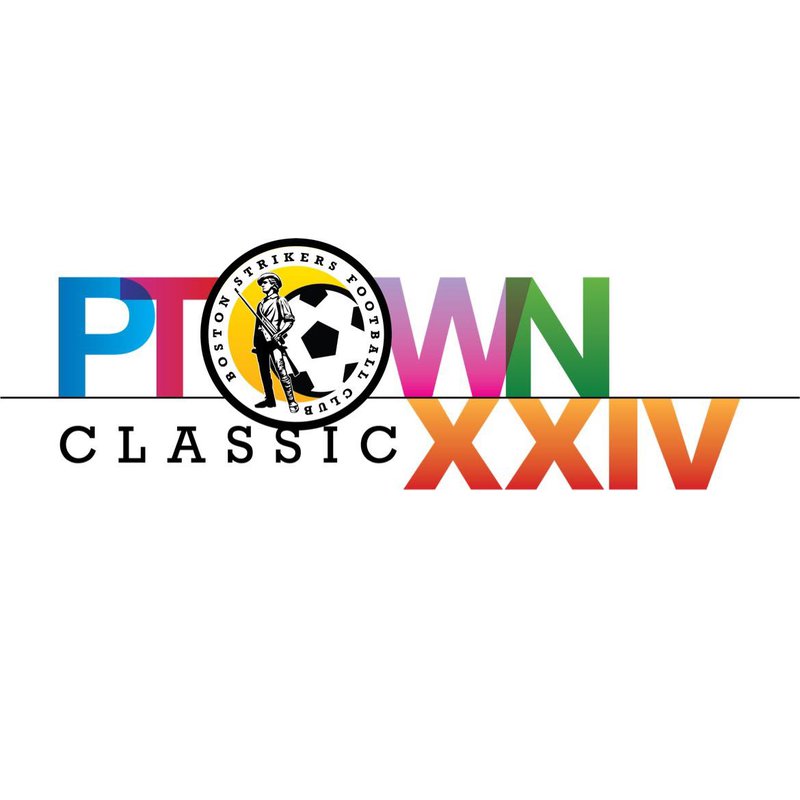 The Ptown Soccer Classic is BACK! Registration for the 24th Annual Provincetown Classic soccer tournament is live.
The tournament will be held October 8th - 11th in Provincetown, MA. Check out the tournament page for more information about the weekend.
Sunday Soccer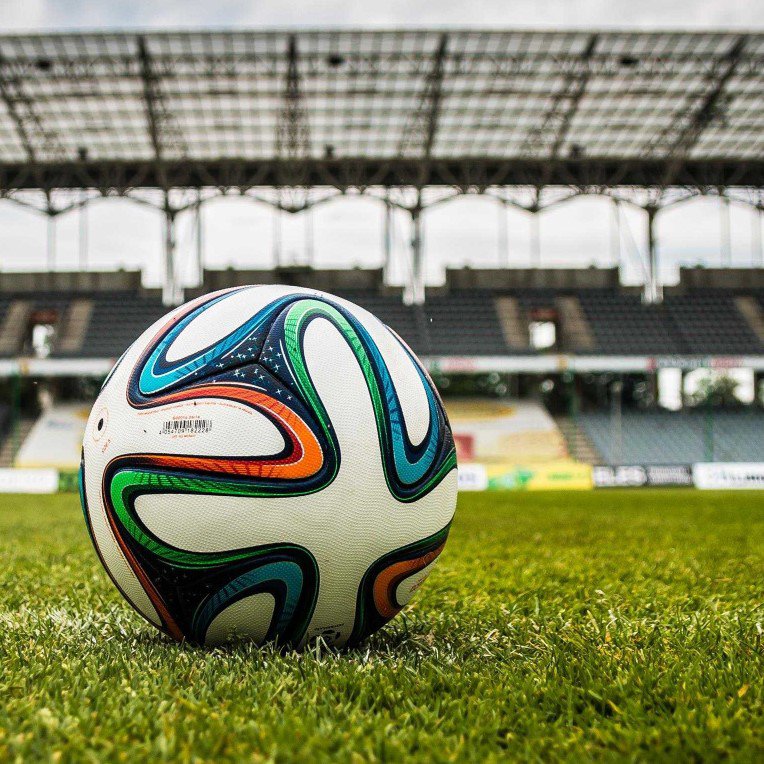 In the Fall season, Sunday Soccer is free for all players, and continues to offer a chance for players to kick the ball around with friends and make new ones. Sunday Soccer is a great way for newcomers to see what the Strikers are all about in a relaxed and fun environment and we welcome a wide variety of experiences/skill levels.
The 2021 Fall Sunday season returns on Sunday, September 12 and continues through October 31 (skipping PTown weekend on Oct. 10). Soccer will be played at Madison Park in Boston (2 Madison Park Ct), 3pm - 5pm. It's FREE but registration is encouraged so we can contact you!
BSSC 11v11 (Competitive)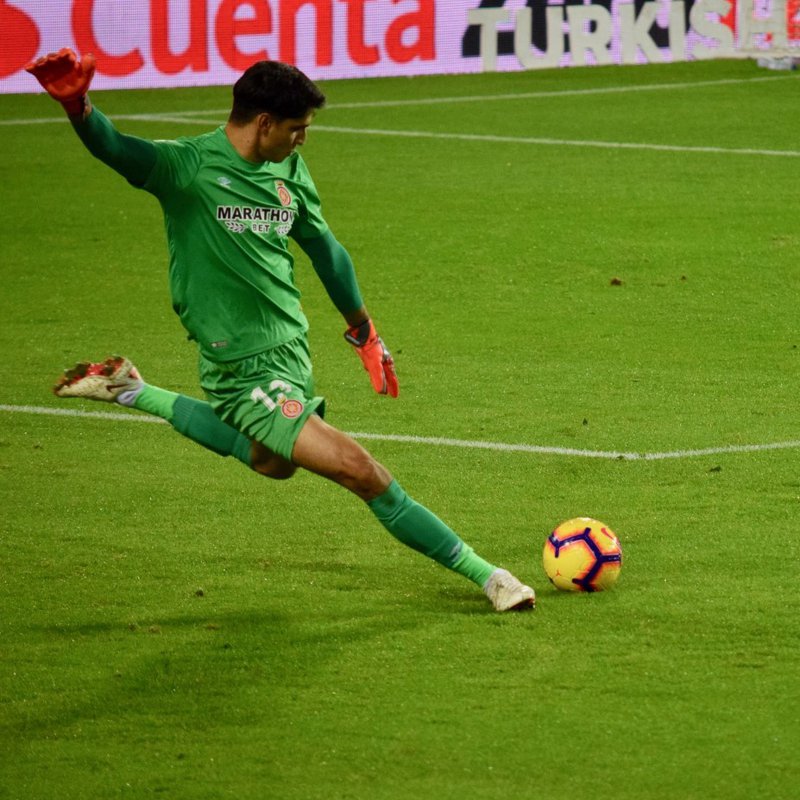 Boston Ski and Sports Club (BSSC) is the primary adult sports league in Boston which offers various types of league play throughout the year. This 11v11 league is played on Wednesday nights starting on September 22 at Moakley Field in South Boston. Registration is $72 for each player.
BSSC 11v11 is an external league where the Strikers encourage competitive play. All Strikers are welcome to register for the league, but we will cap the team at 20 players to ensure playing time. In the event that we surpass the cap, we will take into consideration skill, positions, and availability. If there is enough interest for other teams we will do our best to facilitate that as well. Any players not selected will be reimbursed.
BOSTON STRIKERS
The Boston Strikers Soccer Club is a 501(c)(3) non-profit organization established in 1987 to give LGBT soccer players the opportunity to connect outside the traditional bar scene.  To this day, the club strives to offer players a space to make friendships through a sport that we all love.  The club runs leagues for all skill levels throughout the year.  We recommend trying out one of our Sunday Soccer Practices as an introduction to the league to see if you like what we're about.  Interested in receiving emails about upcoming leagues, events, and volunteer opportunities?  Visit the JOIN US page to register with your email address and we'll keep you up to speed on all things Strikers.  See you on the pitch!
Field Locations
Click venue below to highlight on map and see upcoming events