Soccer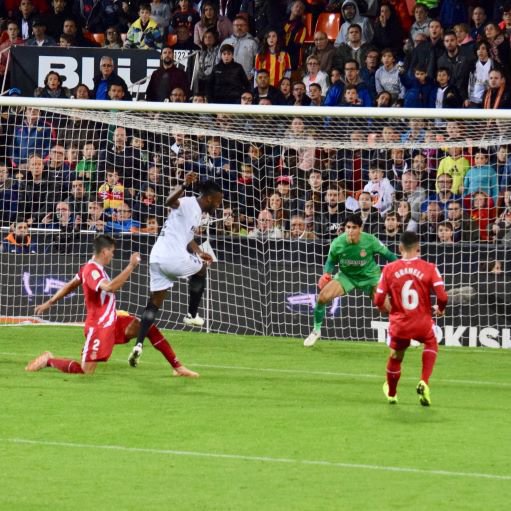 Come join the Strikers at one of the many varieties of soccer that we offer.
Sunday Practices are back for the Fall
2:00-4:00 pm Sundays at Madison Park (1 Whittier Street, Boston)
In the Fall season, Sunday Soccer continues to offer a chance for players to kick the ball around with friends and make new ones. Sunday Soccer is a great way for newcomers to see what the Strikers are all about in a relaxed and fun environment and we welcome players of all experiences/skill levels. Fall Sundays continue through October. There is no fee to register for Sunday practices.
BSSC External Teams
Wednesday evenings at Moakley Field
Boston Ski and Sports Club (BSSC) is an adult sports league in Boston which offers various types of league play throughout the year, and the Strikers regularly field teams in this external league. Most recently in Summer 2022, we fielded a team in the 7v7 Men's Fenway League and finished second in the league.
Registration for the Fall Wednesdays 11v11 Men's League is complete. We are also gathering interest in fielding a team for BSSC's other soccer leagues, including co-ed leagues. Please Contact Us if you are interested!
Strikers Internal Leagues
Strikers internal league play has ended for the summer, and returns in November with indoor soccer.
PTown Soccer Classic XXV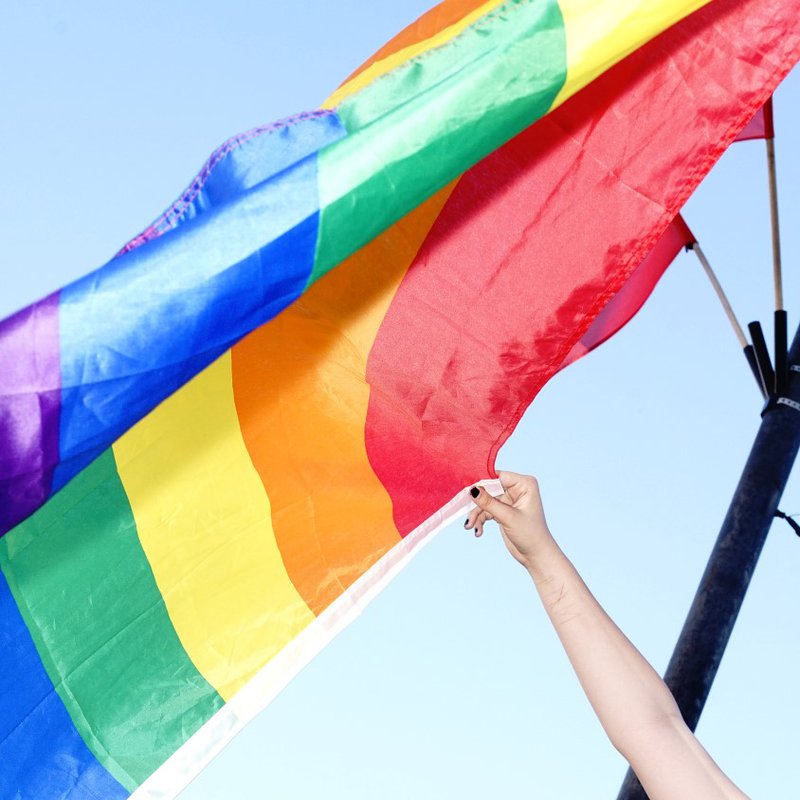 Registration for the 25th Annual Provincetown Classic soccer tournament is live! The Strikers' Annual Provincetown Soccer Classic is a social and welcoming soccer tournament for all skill levels. In our 25th year(!!), this tournament promotes and celebrates everything we love about LGBT soccer and is set in the wonderful heart of Provincetown, MA. 
The tournament weekend take place October 7th - 9th. Check out the tournament page for more information about the weekend.
Travel Tournaments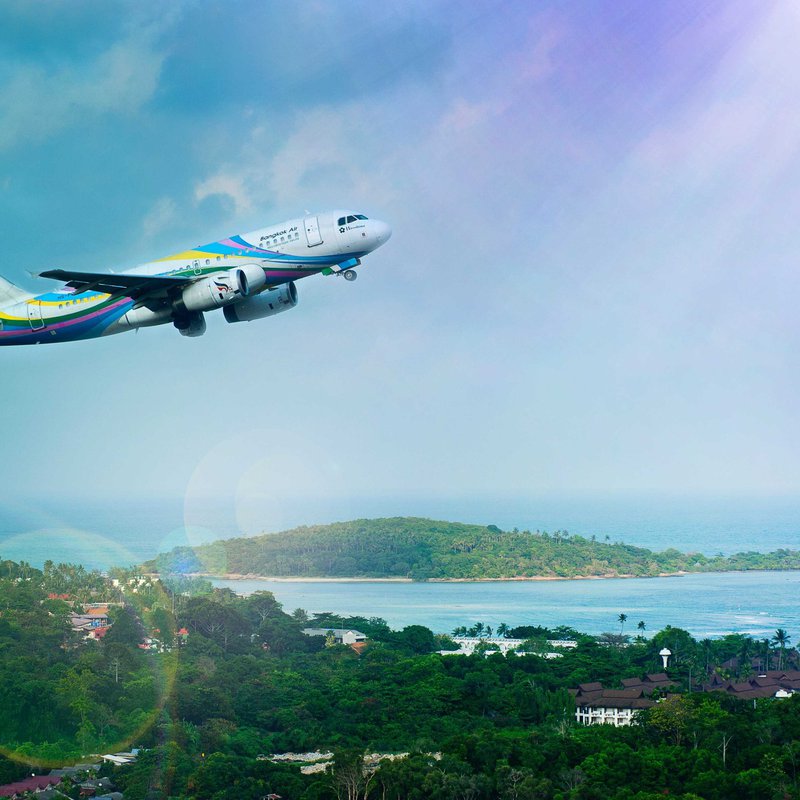 The Strikers also offer opportunities for our players to travel around the US (and the world!) to showcase our skills and make memories that last a lifetime. Check out the various tournaments offered by LGBT clubs all over and let us know through our travel tournaments page if you are interested in joining us. 
Upcoming tournaments
West Hollywood SC Desert Pride Cup, Palm Springs, CA, November 4-6, 2022, the weekend of Palm Springs Pride (registration closed, contact us if interested)
Sin City Classic, Las Vegas, January 12-15, 2023 (register interest here)
Recent Tournaments & Results
Sin City Classic, Las Vegas January 13-16, 2022 (8th out of 33 teams)
Blizzard Cup, Albany, NY, February 12, 2022 (Second place finish)
NY Indoor Classic, New York, NY, April 1-3, 2022 (Third and Fifth place finishes)
BOSTON STRIKERS
The Boston Strikers Soccer Club is a 501(c)(3) non-profit organization established in 1987 to give LGBT soccer players the opportunity to connect outside the traditional bar scene.  To this day, the club strives to offer players a space to make friendships through a sport that we all love.  The club runs leagues for all skill levels throughout the year.  We recommend trying out one of our Sunday Soccer Practices as an introduction to the league to see if you like what we're about.  Interested in receiving emails about upcoming leagues, events, and volunteer opportunities?  Visit the JOIN US page to register with your email address and we'll keep you up to speed on all things Strikers.  See you on the pitch!
Field Locations
Click venue below to highlight on map and see upcoming events