Spring/Summer Soccer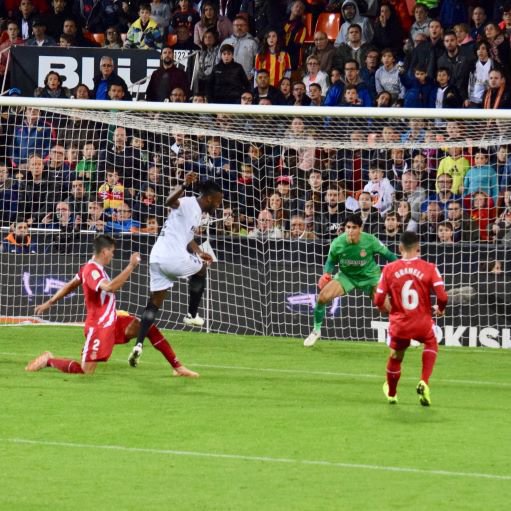 Spring has sprung! Come join the Strikers at one of our many soccer-playing opportunities throughout the spring and summer. 
Sunday Practices start on April 24
2:00-4:00 pm Sundays at Madison Park (1 Whittier Street, Boston)
Sunday practices offer players of all skill levels a chance to brush up on the basics, kick the ball around with friends, and get outside on those warm sunny weekends. Join other fellow Strikers in a practice style format where you'll improve your skills and compete in fun games, followed by a scrimmage to end. These sessions are open to all skill levels and are perfect if you are new to the club! NEW for 2022, there is no fee to register for Sunday practices. Register here
Wednesday 7v7 League starts on May 4
8:00-9:30 pm Wednesdays at Rotch Field
The Strikers 7v7 league is a social league that welcomes all skill levels. The league takes place in two 6-week seasons. After each session, players and friends are invited to join the Strikers at our sponsor bar, Cathedral Station in the South End, for some drinks and fun. Registration is at capacity for the first session. Check back in June as we open up space for the second session.
BSSC External Teams
Boston Ski and Sports Club (BSSC) is an adult sports league in Boston which offers various types of league play throughout the year, and the Strikers regularly field teams in this external league. Registration for the April-May season is currently at capacity. Check back later in the year as we field more teams in this competitive league.
Volunteer Day
Thursday, June 9
4-7pm
Community Servings (179 Amory St, Jamaica Plain)
The Boston Strikers are committed to volunteering our time to give back to the Boston community in any way we can. We have a long-standing relationship with Community Servings in Jamaica Plain to help prepare meals for those in need. The next Community Servings day will be on Thursday, June 9, from 4 to 7 pm. These events are a great way to do good for the Boston community while spending time with Strikers that you might not otherwise see on the soccer field. Register here.
Strikers Banquet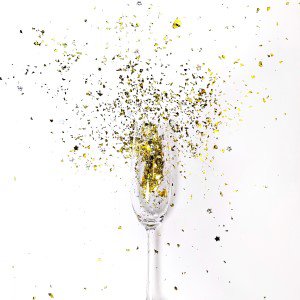 Saturday, May 14
4-6pm
Club Cafe
The Strikers Annual Banquet was a celebration and party to reflect on all things Strikers from the past two years. Check back soon for the list of awardees and photos from the event!
As always, join the community on Facebook and Instagram for updates, photos, and more information about the Strikers.
BOSTON STRIKERS
The Boston Strikers Soccer Club is a 501(c)(3) non-profit organization established in 1987 to give LGBT soccer players the opportunity to connect outside the traditional bar scene.  To this day, the club strives to offer players a space to make friendships through a sport that we all love.  The club runs leagues for all skill levels throughout the year.  We recommend trying out one of our Sunday Soccer Practices as an introduction to the league to see if you like what we're about.  Interested in receiving emails about upcoming leagues, events, and volunteer opportunities?  Visit the JOIN US page to register with your email address and we'll keep you up to speed on all things Strikers.  See you on the pitch!
Field Locations
Click venue below to highlight on map and see upcoming events