The Boston Strikers offer a community for members to connect around our love of LGBTQA soccer. Through our many events each year, new friendships are made, team bonds are strengthened, and the Strikers family grows. The Strikers Annual Banquet is a celebration and fun night to reflect on all things Strikers from the past year and more.
Come and celebrate with your Strikers family on Saturday March 7 at Club Cafe. We will be looking back at everything we have accomplished, including internal leagues, competitive teams, socials events, Pride week, travel tournaments, PTown Soccer Classic, and the Wigs and Heels Tea Dance. Awards will be given for Rookie of the Year, Excellence in Service, Striker of the Year, and Hall of Fame. 
Registration is $20 and includes dinner and cover at Club Cafe. Cash bar. Dress to impress!
Come and party with your Strikers family as we start this new tradition. 
Details
Saturday, March 7
Club Cafe
209 Columbus Ave
7 pm Dinner
8 pm Awards
Superlative Awards
On Mat Cheer Award
The Shiny Boot Award
Rocket Man
Brick Wall
Best Supporting Actress
Grower (Not a Shower)
ALLY Oop
Rookie of the Year Award
This award recognizes a newer member of the club who has demonstrated teamwork and commitment to the club and to the leagues they are involved in. The individual is eager to play and displays sportsmanship, a positive attitude, and a willingness to learn.
Excellence in Service Award
This award recognizes an active member of the club who has dedicated their time to giving back to the community. The recipient has participated in various community service activities, inspires others to serve, and cares about making a positive impact -- demonstrating true selflessness.
Striker of the Year Award
This award recognizes an active member of the club who in the past year has embodied the definition "team player" on and off the field and contributed to the advancement of the club. The member displays sportsmanship, integrity, and honesty. The player is dedicated to service and dedicated to the club. The player demonstrates outstanding leadership qualities and has been a role model for other club members.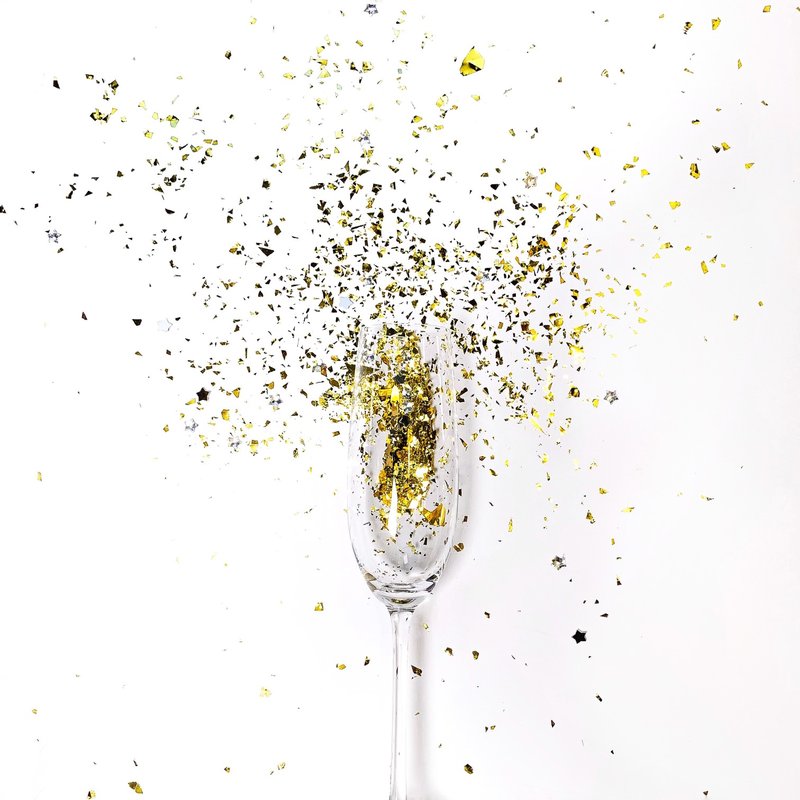 Saturday, March 7
Club Cafe
7 - 9 pm
After you Register, join the Strikers community on Facebook